Quiet Hour provides a low-sensory shopping experience by making changes in store, such as reducing noise and distractions. These changes are designed to help make a difference to customers who find it challenging to shop in a heightened-sensory environment.
Coles partnered with Autism Spectrum Australia (Aspect) in developing the program to help support customers who are, or have family members, on the autism spectrum.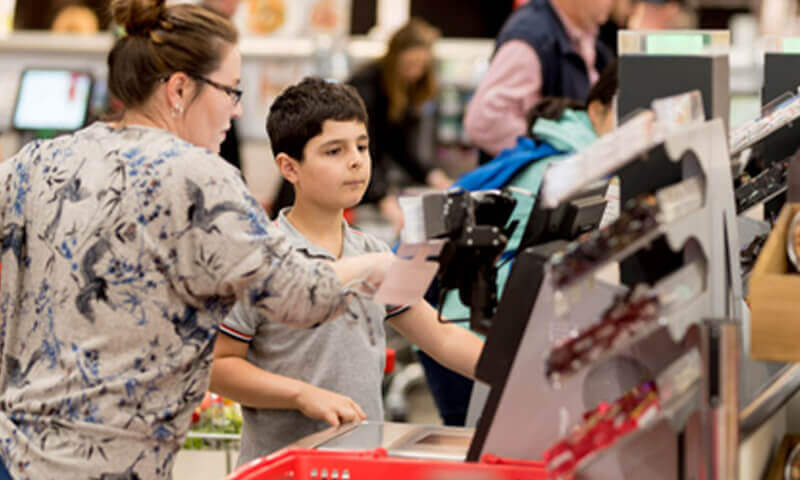 During Quiet Hour, customers will notice the following changes in participating Coles supermarkets:

Store lighting will be reduced.
Coles Radio will be turned down.
Register and scanner volumes will be reduced to the lowest level.
No trolley collections.
Roll cages will be removed from the shop floor.
No PA announcements will be made except in the case of emergencies.
Additional team members will be available to support customers.
Our team members at participating stores are enthusiastic about the initiative and love offering Quiet Hour to customers who might benefit from the experience. Quiet Hour is just another way we are achieving good things in our communities and for our customers and team members.
Select your state to view a Quiet Hour store near you: