All Coles Own Brand seafood is responsibly sourced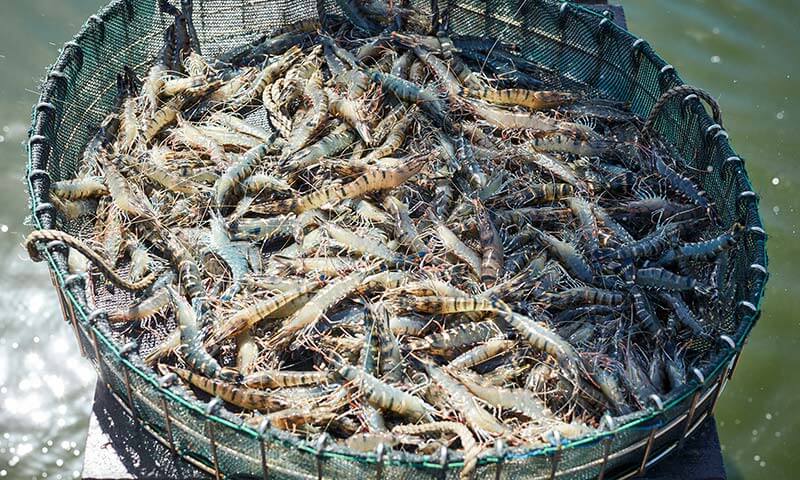 "We believe a healthy environment produces healthy fish"
What does responsibly sourced seafood mean?
All Coles Own Brand seafood, whether wild-caught or farmed, must meet our strict responsible sourcing standards.
This includes wild-caught seafood that certified to the Marine Stewardship Council (MSC) Fisheries Standard, and farmed seafood that is third-party certified.
While our preference is to source MSC certified seafood for wild-caught products and third-party certified seafood for aquaculture products, we also understand that obtaining certification can be a rigorous and intensive process. For those Coles Own Brand suppliers yet to obtain certification we have implemented the Coles' Responsibly Sourced Seafood Program. The Program, developed in conjunction with WWF-Australia and MRAG Asia Pacific (an independent sustainable seafood specialist) applies to both wild and farmed seafood and helps to ensure the supply of delicious, responsibly sourced seafood for future generations.
Coles Own Brand Tuna
For Coles Own Brand canned Skipjack and Yellowfin tuna to be responsibly sourced it must be caught without the use of fish aggregating devices (FADs) that create by-catch and caught on approved fishing boats that can be traced all the way to the cannery. The requirement to have independent observers onboard to monitor measures specified by the Western and Central Pacific Fisheries Commission has been temporarily suspended due to COVID-19.
How to cook salmon
Want the secret to salmon success? We break down the steps you need to achieve delicious, crispy skin and perfectly cooked fish. It makes for a tasty midweek meal.
How to cook crispy skin salmon
Pat the skin dry with paper towel. Spray with olive oil spray and season with salt and pepper. Cook, skin-side down, for 3 minutes . Turn and cook for a further 2 minutes. Serve with a squeeze of lemon.
Learn more about our other growers and suppliers