Get hundreds of half price specials and weekly deals direct to your inbox!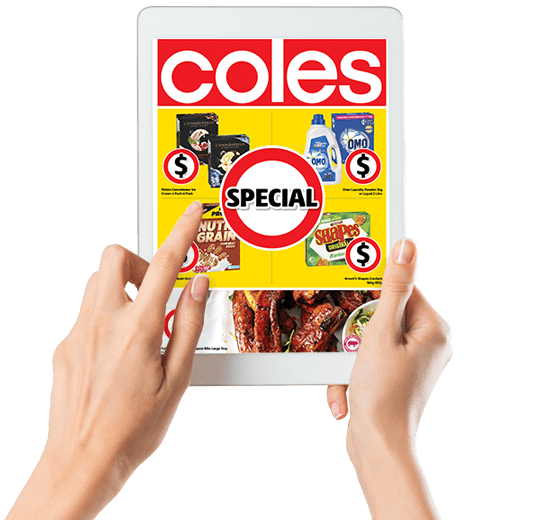 Mix, match and save
Helping lower the cost of easy dinners with any two Coles Kitchen or Nature's Kitchen ready made meals for $12.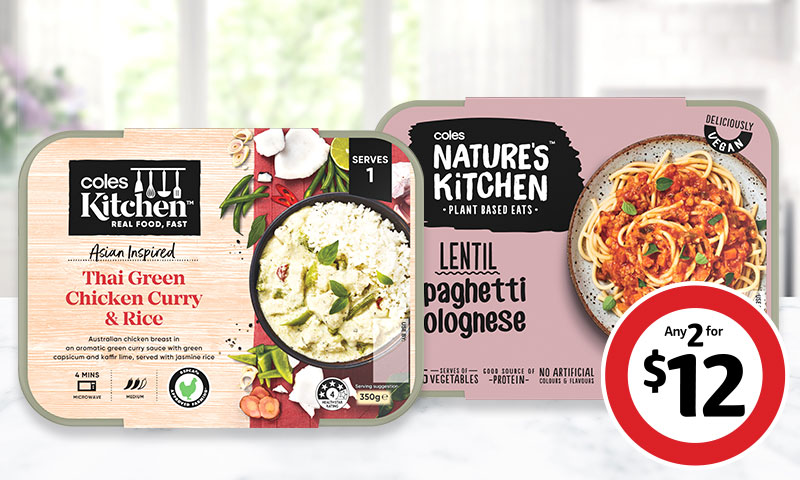 Exclusive new products at Coles
Discover delicious new specialty coffee blends from DALEY ST. Proudly developed in Preston, Melbourne by experienced roasters.