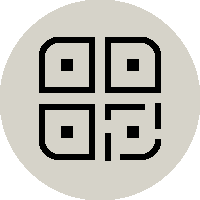 Check in with the QR codes on display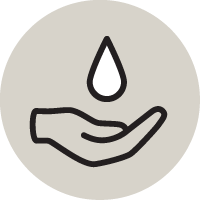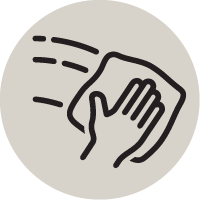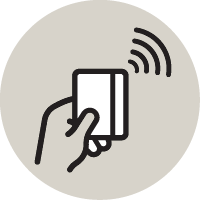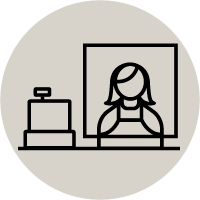 Checkout Protection Screens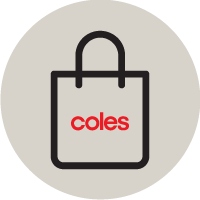 Contactless Click&Collect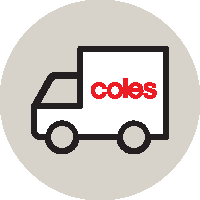 Contactless Home Delivery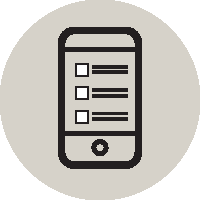 Use the Coles App to sort your shopping list by aisle
1. Plan your shop
Before leaving home, create a shopping list in the Coles App. It's best to have alternatives on your list in case your usual choice is unavailable.
2. When you're shopping
Check in with the QR codes on display. We encourage you to shop alone wherever possible, and ask all customers to wash or sanitise their hands before entering the store. We also request that you touch only what you buy across the store.
3. Use the Coles App in-store
You can save time using the Coles App while shopping in-store. Group your items in a list, find a product by aisle and save your shop on the App for next time.
4. At the checkout
We now have marked signs at our supermarket checkouts to help you queue and pack at a safe distance. We ask that you scan your flybuys card yourself and we prefer card payments when checking out.