Coles Comprehensive Car Insurance wins Canstar Award for Outstanding Value*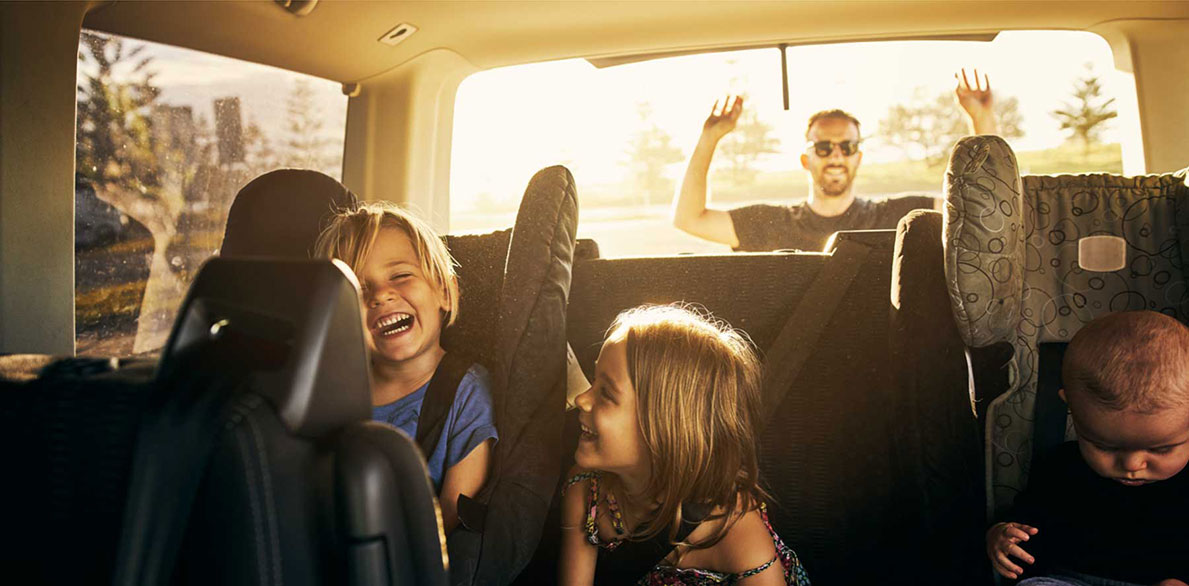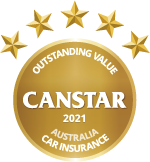 Yep, you read that right! Coles Car Insurance now offers award-winning cover after having won the 2021 Canstar Award for Outstanding Value.

Canstar looked at over 40 insurance providers – rating a total of 53 policies. Policies were assessed based on comparative pricing and an array of features, including quote application, flexible payment and cover options, service, and cancellation policies, as well as customer claims satisfaction.
With extensive cover and quality service, Coles Comprehensive Car Insurance strives to give Aussie drivers greater reassurance and peace of mind. And when it came to providing the best value for money, Coles Car Insurance came out on top!
Feel more confident with Comprehensive cover
At Coles, we take every claim, customer and query seriously. That's why Coles Car Insurance stretches beyond the road - to when your car's parked at home. So our drivers feel fully supported when things go wrong. 
Cover for the unexpected
Life's unpredictable! So whether it's a collision, storm, fire or flood that's caused your car damage, we've got you covered. 
Cover for emergencies
Having a bad day? We can help ease your stress with emergency repairs, towing and accommodation. 
Cover for theft
So you've locked your car, but it still got stolen? Fear not, we'll cover it! Along with any groceries left inside. Now, that's a nice surprise.
Quality service to help keep you focused on what's important
We value our Car Insurance customers and think they deserve the best when it comes to excellent service and added benefits.
Backed By Experts
We've partnered with IAG – Australia's largest insurer with over 160 years of experience. Giving you quality protection you can count on.
One-week Repairs
Get back on the road sooner with Comprehensive cover and a one-week turnaround on the majority of repairs.ᗮ
Lifetime Guarantee
Feel at ease with a Lifetime Guarantee on all authorised repairs arranged via our Partner Repairer Network.+
What our customers are saying
"Everything was excellent... customer service, friendly staff. We have no complaints at all."
"I couldn't believe how quick and easy it was to make a claim and have repairs done. No complicated paperwork or questions! My car was picked up on the same day I reported it and had it back like new in about a week or so. I am very happy with the repairs and professionalism not only from Coles Insurance but from the repairer. Good job and great service!"
"The customer service was amazing and everything was so quick and easy and stress free, would definitely recommend Coles Insurance to all my friends and family."
Terms and Conditions
*The Canstar 5-Star Ratings for Outstanding Value Car Insurance in Australia was awarded in June 2021.
ᗮApplicable to Coles Comprehensive Car Insurance Only. Assessment period 1 November 2020 to 31 October 2021. 68% of repairs completed within a week of cars going into our partner repairer.
+Policy limitations, exclusions and conditions apply. For full terms and conditions, see the Product Disclosure Statement.
Product related
Standard underwriting criteria apply. Coles Supermarkets Australia Pty Ltd (Coles) is an authorised representative of the issuer, Insurance Australia Limited (ABN 11 000 016 722) (AFSL 227681), part of Insurance Australia Group (IAG). Any advice provided is of a general nature only and does not take into consideration your objectives, financial situation or needs. Before acting on any advice you should consider its appropriateness. You should read the Product Disclosure Statement and Target Market Determinations available at coles.com.au/insurance-information before deciding whether to acquire an insurance policy.