Coles takes out DBM Award-winning Home Insurance in QLD for 2021*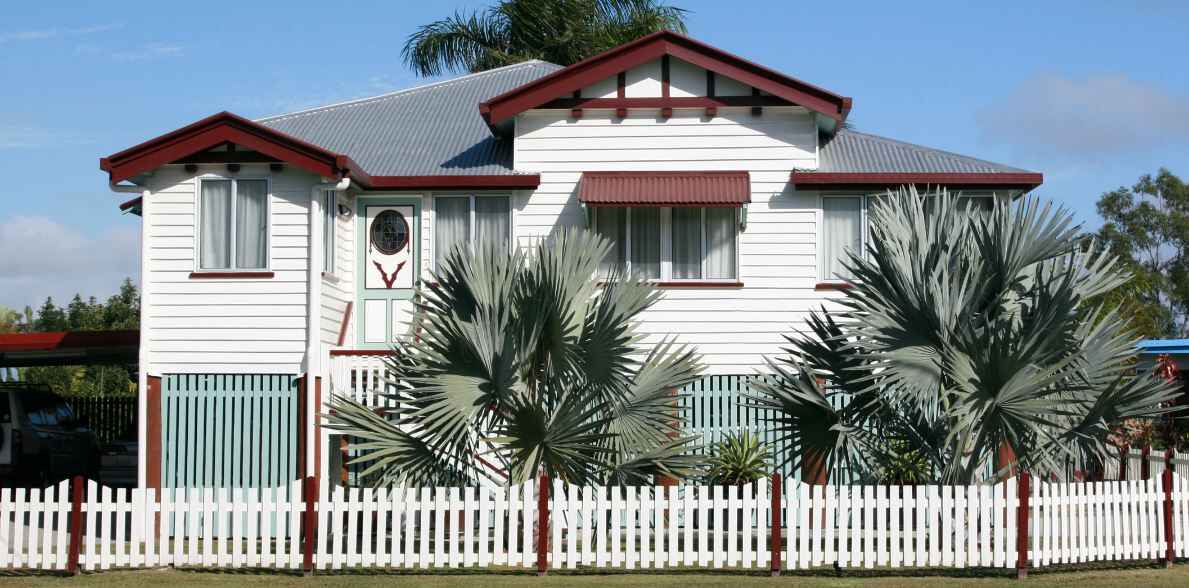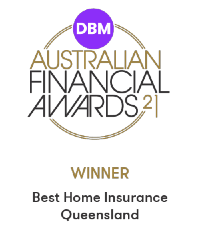 It's official! Coles Home Insurance has claimed the title of Australia's Best Home Insurance in Queensland for 2021as awarded by national research agency - DBM.*
DBM surveyed over 80,000 consumers and business owners to get their views on Australia's financial institutions and products. As a result, Coles Home Insurance came out on top for Queensland for 2021. 
It's a proud moment for our Coles Home Insurance team and a real honour to be recognised by our Queensland customers as delivering both quality and great service. 
Benefits and cover designed to suit you!
We know trust is important, and that your home and valuables might mean the world to you. That's why Coles Home Insurance offers quality cover you can rely on.
Did you know?... You can tailor your policy to suit personal needs – and even extend your cover to include valuables both inside and outside the home.
Plus, we cover flood as standard.+ So, whether a storm or flood has caused your water damage, your claim process won't change. 
We're here when you need us most
At Coles, we take every claim and query seriously - offering all customers our ongoing support and advice when things go wrong.
Out of hours emergency support
We're here to help in an emergency. So even if your roof blows off in the middle of the night, you can still call our 24-hour Home Insurance claims service team on 1300 265 374 to seek support (excludes public holidays).
Lifetime Guarantee
Feel at ease with a Lifetime Guarantee on all building repairs – that are authorised and arranged by us.+ 
Backed by Experts
Brought to you by the supermarket trusted by Aussies for over 100 years and backed by IAG – Australia's largest insurer with over 160 years' insurance experience.
What our Queensland customers are saying
"I have been pleased with results when necessary to claim on house insurance - service was prompt and repairs managed well."
"Our experience with our insurance claim was seamless and hassle-free. "
"The cost is affordable and the cover is excellent."
Terms and Conditions
*Awards are based on information collected from the DBM Atlas research program – feedback from over 80,000 businesses and/or retail customers January 2020 through December 2020. For DBM Atlas and DBM Australian Financial Awards information, visit DBM Consultants.
+Policy limitations, exclusions and conditions apply. For full terms and conditions, see the Product Disclosure Statement.
Coles Home Insurance is not available in all areas of Queensland, exclusions apply. 
Product related
Standard underwriting criteria apply. Coles Supermarkets Australia Pty Ltd (Coles) is an authorised representative of the issuer, Insurance Australia Limited (ABN 11 000 016 722) (AFSL 227681), part of Insurance Australia Group (IAG). Any advice provided is of a general nature only and does not take into consideration your objectives, financial situation or needs. Before acting on any advice you should consider its appropriateness. You should read the Product Disclosure Statement and Target Market Determinations available at coles.com.au/insurance-information before deciding whether to acquire an insurance policy.