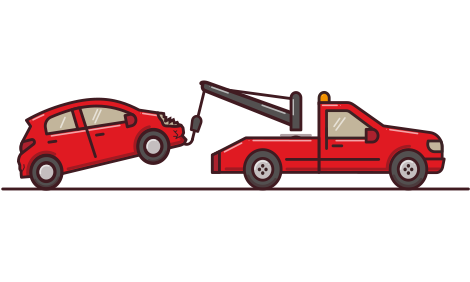 I need to make a claim. How do I get started?
The most important thing is to make sure you are safe. If you need emergency help or if anyone is injured, call 000 immediately. 
Next make sure you have the following:
Your policy number (if you have it available)
Details about the incident or associated damage
Any photos of the damage, invoices and relevant documents (you can upload these later if you don't have them right now).
When you're ready, hit 'GET STARTED' below. You'll need to login to the Insurance Service Centre to lodge your claim. If it's your first time, you'll need to register before logging in.
For more claims information, check out the Frequently Asked Questions.