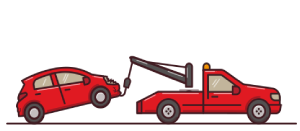 Parts, repair costs and used car prices
The cost of repairing cars has been increasing. Increased labour costs and parts, more expensive technology and the volume of imported cars on our roads can impact the price of insurance.
Due to recent disruptions in the automotive supply chain, the industry has seen a dramatic increase in used car prices over last 12 months. This, along with inflation, has had a flow-on effect on the cost of claims, repairs and parts to get cars back on the road (whether they're yours or other cars involved in a claim).