Why eggs are good for you
Versatile, portable and an excellent source of protein, Aussie eggs make a great addition to any balanced diet.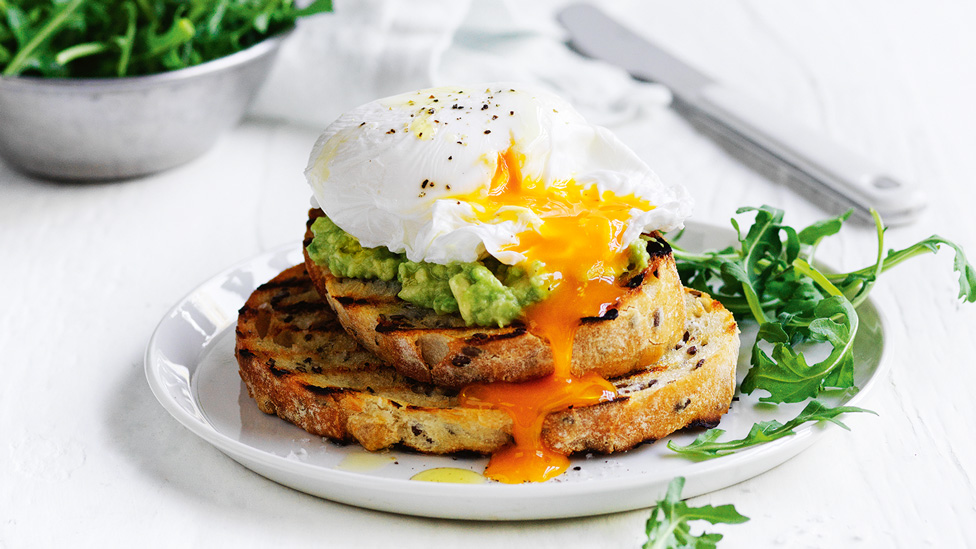 Eggs have long been a part of the Australian diet, whether you are eating them with toast for breakfast, adding them to lunchtime salad or whipping up a wholesome omelette.
But are we eating too many of them?
Contrary to popular opinion that too many eggs are bad for you, health experts say that eggs are a healthy part of most diets, alongside fruit, vegetables and mixed grains.
According to the Heart Foundation there is no limit to the number of eggs a person should eat each week – unless you suffer from Type 2 Diabetes or have an existing heart problem.
The foundation says people with Type 2 Diabetes should stick to seven eggs a week or fewer, warning that eating more has been linked to a higher rate of heart disease and stroke.
The same warning applies to those with high LDL cholesterol and anyone who has heart disease.
Eggs are regarded as an excellent source of protein, vitamin A, E and B12, selenium choline and iron. Although eggs contain cholesterol this appears to have minimal impact on blood cholesterol, neither increasing nor decreasing the risk of heart disease.
Heart Foundation dietitian Sian Armstrong says that people should use their common sense when shopping for food and think about creating a balanced diet for their family.
"For heart-healthy eating it's not just about how many eggs you have a week, or whether you have reduced or full-fat milk. It's about the whole eating pattern," she says.
"So we're really encouraging people to look at not just one different food, but what they're eating over days, weeks and even months."
Ms Armstrong recommends poached eggs with avocado and wholegrain toast as a healthy breakfast option and says a hard-boiled egg is good alternative to snacking on chips or biscuits.
Although the Heart Foundation has removed its upper limit on the weekly consumption of eggs, it recommends 2-3 egg-based meals per week to ensure that a variety of other healthy protein foods are included. Other foods that can deliver heart-healthy protein include beans, lentils (legumes), tofu, fish and seafood. "Heart-healthy eating is more about the combination of foods, eaten regularly over time," says Heart Foundation Chief Medical Advisor, cardiologist Professor Garry Jennings.
The Heart Foundation's advice on meat, dairy and eggs was updated in 2019, based on a substantial review of Australian and international evidence. An independent advisory group of cardiology and nutrition experts discussed this evidence and advised on a final position.
Coles has partnered with the Heart Foundation to provide this content to you and help Australians live healthier and happier lives.
For personalised heart health information and support, contact the Heart Foundation Helpline 13 11 12.
Healthier living starts here
Whether you're looking for tasty and nutritious midweek dinner ideas or are catering for a range of dietary requirements, we have you covered with our healthy recipe collections