Kelsey Browne's tips to increase motivation
Finding it hard to get out and exercise? Kelsey Browne shares with us her favourite tips to increase motivation.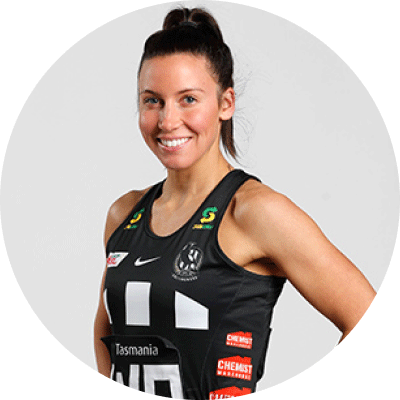 Q: What does healthy living mean to you?

Healthier living means identifying ways I can thrive day in day out and enhance my overall quality of life!
It means getting a good and restful sleep, eating to nourish my body to avoid disease or illness, eating to fuel so I can tackle the requirements of my day, making time to consciously rest and recover both physically and mentally and taking time to create fun, meaningful and authentic connections with the important people in my life. 
Q: Why do you think it's important to lead a healthy lifetyle?
For me, it is important to live a healthy lifestyle as it allows me to live the life I want to and helps me to feel strong, clear and confident in myself.
I believe a holistic approach to health can create a ripple effect and the positives can radiate through all aspects of your life.
Q: What's your best healthy food tip?
My favourite healthy snack totally satisfies a sweet tooth! 
Take 3 dates (halved and pitted) and fill the halves with your favourite nut butter (mine is peanut)
I like to add cacao nibs or chia seeds on top for added crunch but they are delicious on their own!
I also swap soda drinks for soda water with hydrolyte tablets. You get your fizz without the nasties and with extra hydration.
Hi i'm Kelsey Browne from Collingwood Magpies Netball and today i'm here to share with you my favourite fitness tip brought to you by Coles Healthier Living.
When you're lacking motivation the quickest step is to put on your workout gear and head out the door. You'll be amazed how much you can achieve by just getting started.
Healthier living starts here
Whether you're looking for tasty and nutritious midweek dinner ideas or are catering for a range of dietary requirements, we have you covered with our healthy recipe collections
Supercharge it
The fiber and healthy fats in avocado are what make it a superfood for long lasting energy stores. It also contains many of the B vitamins that help with your red blood cell count which in turn helps regulate your iron levels!