An increasing number of Australians suffer digestive issues. A FODMAP-friendly diet may help reduce symptoms. We explain…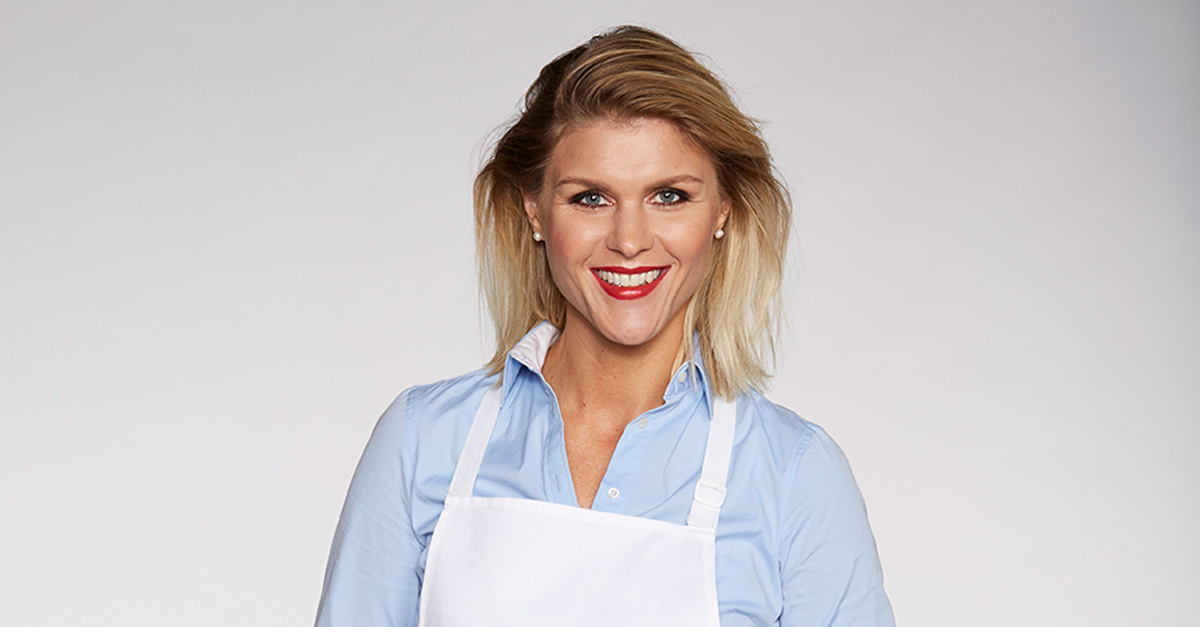 Have you heard of FODMAP? It's an acronym on many people's lips – quite literally – thanks to growing awareness of foods that can trigger digestive issues and possibly unpleasant symptoms. For those who regularly suffer from bloating, nausea, excess abdominal wind or pain, a low or FODMAP-free diet may help them lead a healthier, discomfort-free life – and it's well worth the effort to feel better.
But first, what are FODMAPs? Identified by research at Monash University in Melbourne, FODMAPs are a family of food components called Fermentable Oligosaccharides, Disaccharides, Monosaccharides and Polyols. In layman's terms, FODMAPs are a group of fermentable carbohydrates that can aggravate gut symptoms in sensitive people. 
FODMAP components are found in a wide range of foods, most commonly wheat, garlic, onion, fruits high in fructose (such as apples, mango and watermelon), milk (or lactose in general), chickpeas, soybeans and the common artificial sweetener sorbitol. 
For clarity, FODMAP is a dietary approach to help reduce symptoms of Irritable Bowel Syndrome (IBS), the umbrella term for gut-related food sensitivity. FODMAP requires a different dietary approach to coeliac disease caused by gluten intolerance.
"IBS affects around one in seven people worldwide," says dietician Chloe McLeod. 
Chloe says that many people are suffering in silence and a low-FODMAP diet may help. The beginning is the hard part: the elimination phase of the diet means completely restricting high-FODMAP foods, which gives your gut a chance to heal. Then you can start to gradually reintroduce FODMAP-containing foods, to understand your body's individual tolerance levels for FODMAP foods.
In the past a low or FODMAP-free dietary plan meant a restricted diet. However, the increasing number of FODMAP-friendly products available commercially means no one needs to go without their favourite meals. 
Chloe says that when looking at packaged foods, in the past it was difficult to find low FODMAP options. Gluten-free foods are available but while being wheat-free often these products were sweetened with higher FODMAP food components. 
"Now you can find many FODMAP-friendly food products in the supermarket, including bars, cereals, sauces, breads and more, making it easier for people to find foods that suit their individual needs. "
An expert in cooking delicious low-FODMAP meals, MasterChef alumnus and Coles ambassador Courtney Roulston, has similarly welcomed the trend of FODMAP-friendly foods catering for IBS sufferers available in supermarkets.

"There are plenty of FODMAP-friendly foods available now, such as stocks that are garlic and onion-free, flavoured oils that are FODMAP-approved and cereals that are wheat-free."
The common myth that low FODMAP food is boring can be laid to rest with Courtney's kitchen tips. "I'd recommend trying flavoured oils such garlic or onion that are FODMAP-friendly to get depth of flavour into your recipes without the use of fresh onion and garlic," she says. "Other FODMAP-friendly ingredients like fresh ginger, curry leaves, bay leaves, fresh herbs and dried spices can add layers of flavour into soups, curries, casseroles and pasta sauces. Just make sure you check ingredient lists on labels of pre-mixed spices."
Courtney also recommends looking for alternatives to wheat, such as almond flour, to make cakes or to crumb chicken or fish. "Quinoa is great in soups, salads, risottos and paella. There are many products in the health food aisle at Coles that are great substitutes for cooking low FODMAP meals at home… you just have to get a bit creative!"
Coles proudly supports the fourth Free From and Allergy Virtual Show from July 12-18. The show features a number of guest speakers, including researchers and dieticians, plus cooking classes and interactive Q&A sessions. For more information visit www.freefromallergyshow.com.
Always check food labels to ensure that they are suitable for your individual dietary needs. Pease seek specific dietary advice from your healthcare professional or an accredited practising dietitian.