Sally Pearson's medicine ball exercises
Learn how to keep fit using a medicine ball with Olympic and World Champion Sally Pearson.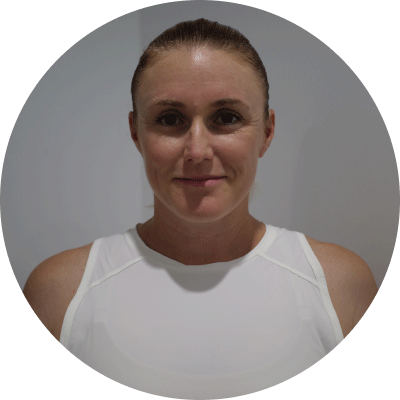 Q: What does healthy living mean to you?

For me healthier living means being physically active, eating healthy which I believe leads to a positive mindset which then helps with leading a happier lifestyle as well. 
Q: Why do you think it's important to lead a healthy lifetyle?
I think it is important to lead a healthy lifestyle for longevity in life. If you live a healthy lifestyle, you'll live a long and happy life as well. 
Q: What's your best healthy food tip?
I love snacks in my life and sometimes it is easy to get caught up in unhealthy snacks, when I find myself doing this I try to swap an unhealthy snack with either a yoghurt or a piece of fruit. I have a really big sweet tooth, so this swap allows me to have that sweet taste without the guilt.
Hi, I'm Sally Pearson, and today I'm going to share with you, my favourite way to stay fit, brought to you by Coles Healthier Living.
The fitness advice given in this video is general advice only. Please consult your health care professional before starting the exercises in this video or any other exercise program. 
Healthier living starts here
Whether you're looking for tasty and nutritious midweek dinner ideas or are catering for a range of dietary requirements, we have you covered with our healthy recipe collections
Supercharge it
The fiber and healthy fats in avocado are what make it a superfood for long lasting energy stores. It also contains many of the B vitamins that help with your red blood cell count which in turn helps regulate your iron levels!