Simon Keenan's tips to improve your mood
This simple tip from Australian Rower Simon Keenan will help improve your mood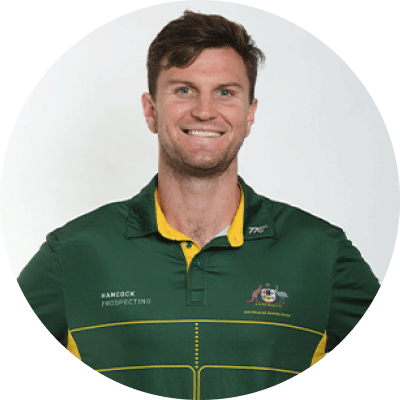 Q: What does healthy living mean to you?

To me it means living a balanced life, so making sure you eat healthy, excercise and be proud of what you do. 
Q: Why do you think it's important to lead a healthy lifetyle?
It's ultimately up to the individual but living a healthy lifestyle can benefit you on so many levels – at home and at work. 
Q: What's your best healthy food tip?
Eggs are a great source of protein and energy, plus blueberries are a great source of energy and antioxidants - they're two of my favourites. 
G'day I'm Simon Keenan from the Rowing Australia men's training centre, and today I'm going to share with you my healthier living tips brought to you by Coles Healthier Living. Being happy is the key aspect of being healthy, for example one thing I do to keep my mood in a good place is getting out for a walk in the wonderful Canberra bushland.
Healthier living starts here
Whether you're looking for tasty and nutritious midweek dinner ideas or are catering for a range of dietary requirements, we have you covered with our healthy recipe collections
Supercharge it
The fiber and healthy fats in avocado are what make it a superfood for long lasting energy stores. It also contains many of the B vitamins that help with your red blood cell count which in turn helps regulate your iron levels!