Stephen Coniglio's ab workout
Professional AFL footballer Stephen Coniglio shares his ab smash workout.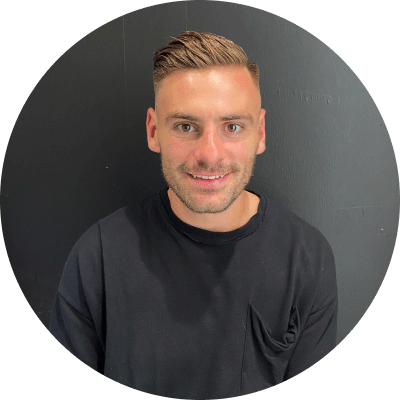 Q: Did you make any significant changes to your health, fitness or nutrition program in 2020? If so, why? 

To be brutally honest my girlfriend moved back from London and she is a phenomenal cook, so I ate a lot more at home!
Q: What difference did these changes make to your overall health? 
Having the right foods going into your body overall leads to a more positive outlook on my life in my opinion. Sporting wise even more so. Having more energy and seeing the benefits in fitness levels. 
Q: 2020 was a difficult year for many people. What did you notice was the biggest impact on your health and fitness, particularly with the comp being suspended for the year? 
I've always found my weight fluctuating between in season and out. The period during the lockdown as we weren't training or playing as much, portion sizes became even more important to keep a track of. 
Q: What areas of your health, fitness or nutrition will be your focus for 2021? 
I haven't gotten to 2021 just yet! Being in a hub interstate for such a long time made me miss some of my favourite dishes and restaurants so for the meantime I'm just enjoying those. 
Healthier living starts here
Whether you're looking for tasty and nutritious midweek dinner ideas or are catering for a range of dietary requirements, we have you covered with our healthy recipe collections
Supercharge it
The fiber and healthy fats in avocado are what make it a superfood for long lasting energy stores. It also contains many of the B vitamins that help with your red blood cell count which in turn helps regulate your iron levels!