Coles launches 2020 Sustainability Report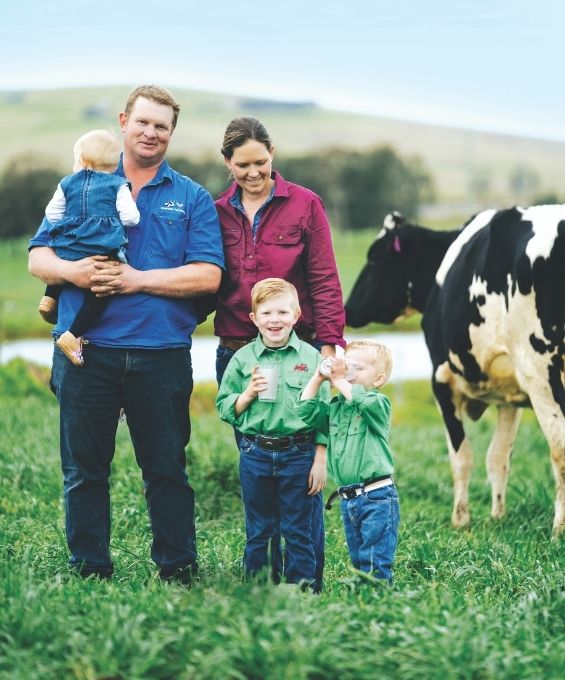 Our focus on customers was never stronger than in FY20, as we were confronted by many challenges including drought, devastating bushfires and the COVID-19 global pandemic. During this extraordinary year, our top priority was team member and customer safety, as well as supporting vulnerable community members.
While there were challenges, there were also great stories of resilience and we are proud of our coordinated response as an essential service, supporting communities in need.

Together with our customers, team members and suppliers, Coles contributed a record $139 million to support communities across Australia – more than 20% higher than FY19. The most significant component was food donated to national partners SecondBite and Foodbank to help feed Australians facing difficult times.

Other achievements outlined in the Coles Sustainability Report include:

Over 4,700 Indigenous team members employed at Coles – 16% more than in FY19;
More than 1 billion pieces of flexible plastic through REDcycle since 2011;
79% of waste diverted from landfill, compared with 74% in the previous year;
A reduction of 36.5% in greenhouse gas emissions from 2009;
Direct milk sourcing with dairy farmers in Victoria and south coast of NSW;
Broadest range of RSPCA Approved products of any major Australian supermarket;
18.3% improvement in total recordable injury frequency rate compared to FY19; and
Large Retailer Sector Award from the Australian Packaging Covenant Organisation in FY20.
Coles CEO Steven Cain said Coles' contribution to the community and the environment was central to its strategy of becoming Australia's most sustainable supermarket, and to help all Australians to help them lead healthier, happier lives.
"As one of Australia's largest companies, we understand our responsibility to support our community and minimise our impact on the environment," he said.

"With drought in much of the country, floods in other parts, bushfires and then the COVID-19 global pandemic, FY20 was a year like no other. We are grateful to our team members, community partners, suppliers and customers for working with us to help reach new milestones for sustainability despite these challenges." 

To read the Sustainability Report click here.